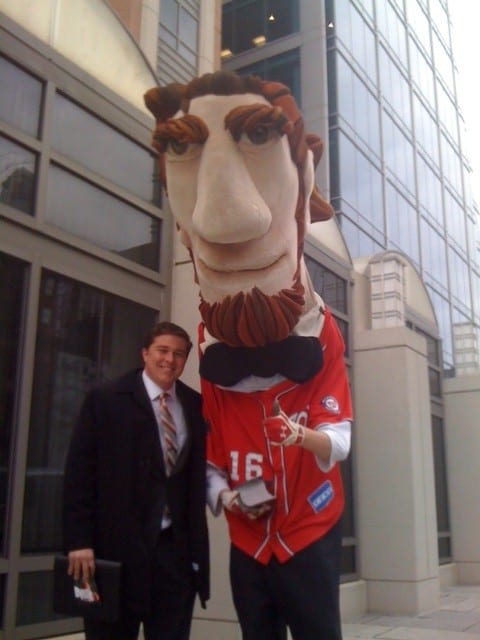 Join the MSBA Young Lawyers Section
&
The Anne Arundel County Young Lawyers Section
for a Wine Tasting
Sponsored by Merrill Lad, FindLaw, Hyatt & Weber, P.A. and the MSBA
Thursday, February 21, 2013 at the
Red Red Wine Bar
189B Main Street
Annapolis, Maryland 21401
6:00 – 8:30 P.M.
Free Wine Tasting to the first 40 people to register!
Free appetizers!
RSVP by contacting Scott MacMullan — scott@macmullanlaw.com
Hope to See You All There!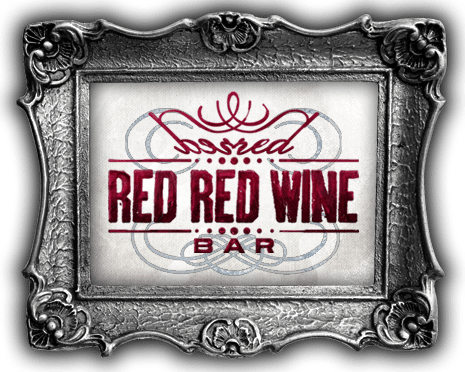 (more…)
This past Saturday I had the wonderful opportunity to prepare Wills, a financial power of attorney and a health care directive for Maryland firemen. These men had a great way about them that I truly liked. They took their wills seriously because unfortunately many of the firemen's parents or grandparents were also firemen who had unfortunately passed away at a young age. I plan on doing what I can when the next Wills for Heroes event sponsored by the Maryland Young Lawyers Section comes around.
By Scott MacMullan

Video and Production by Pamela Wood
http://www.youtube.com/watch?v=yZFRxX3u8NA
I'm signed up to participate in the Wills for Heroes event this February 1st. Essentially, lawyers prepare wills for first responders at the event. I'm looking forward to it!
"Wills for Heroes is a free and easy service that provides Wills, Living Wills, Health Care and Financial Powers of Attorney to first responders and their spouses/partners.  The foundation was started in response to the tragic events of 9/11. Of the 403 first responders who died that day, most did not have a will in place. First responders risk their lives each day to make our communities safer. This program provides free wills and other estate planning documents to our local heroes in about one hour using a program supplied free-of-charge by LexisNexis."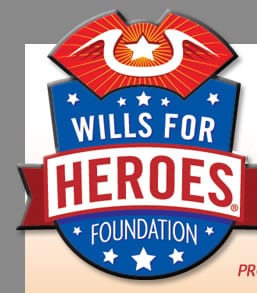 I'm "Freezin for a Reason" on January 26th. I'll be a "plunger" on team Maryland State Bar Association. The President of the Maryland State Bar Association, John Kudel, and his executive board are all going to take the plunge with me to benefit Maryland Special Olympics.