Here is the quote:
Attorney Scott MacMullan, an Annapolis solo practitioner, said he welcomes e-filing's arrival.
"We might have done it one way for a hundred years, but times change," said MacMullan, who did not attend the Tuesday demonstration. "The less paper the more efficiently work can be done."

Link to full article.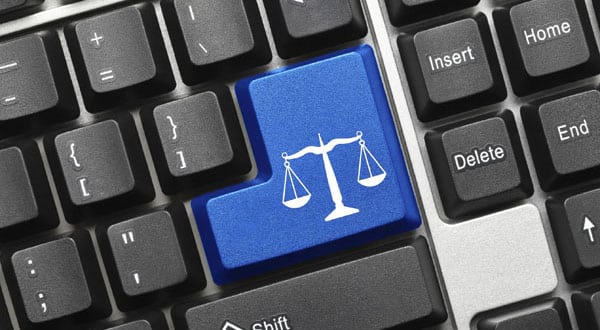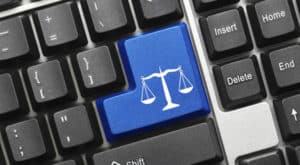 Related articles across the web